1-Hour - Organic Olive Oil Tour
Crete has been the kingdom of olive oil for thousands of years. Our diet makes you live longer, feel healthier and, best of all, is absolutely delicious! Discover more about how it all began on an Olive Oil, which will open your eyes to the endless wonders of our traditions.
It is believed that olive oil is the secret of the Cretan diet and Cretan longevity. The Cretan diet is considered to be the most representative and qualitative example of the so-called Mediterranean diet. It is based on olive oil, vegetables, fruits, legumes grains, and wine.
Medical studies that were conducted and are still conducted in Europe and America reveal that olive oil not only protects the heart but also helps the function of the intestine and many other organs or acts beneficially in a large number of diseases. It reduces cholesterol, it has antioxidant action and protects from cancers, helps the function of the liver, it is ideal for the nutrition of people suffering from diabetes, and much more! The quality of Cretan olive oil is known all over the world. Crete, with its fertile soil and its wonderful climate, produces almost half the olive oil quantities in Greece.
Experience the original and traditional way of olive oil production. Learn the olive oil making experience, suitable for guests who want to realize our ancestors' olive oil production process. We explain how olive oil is made, today and in the past, stopping at the outdoor olive museum where the original 1865 stone mill is displayed. The tour includes a taste testing, during which visitors are given tips on how to recognize a superior olive oil. They are also given the opportunity to taste and buy products from our range of award-winning olive oils, as well as other local products.
Olive oil estate is located in the naturally beautiful Mirabello area of Crete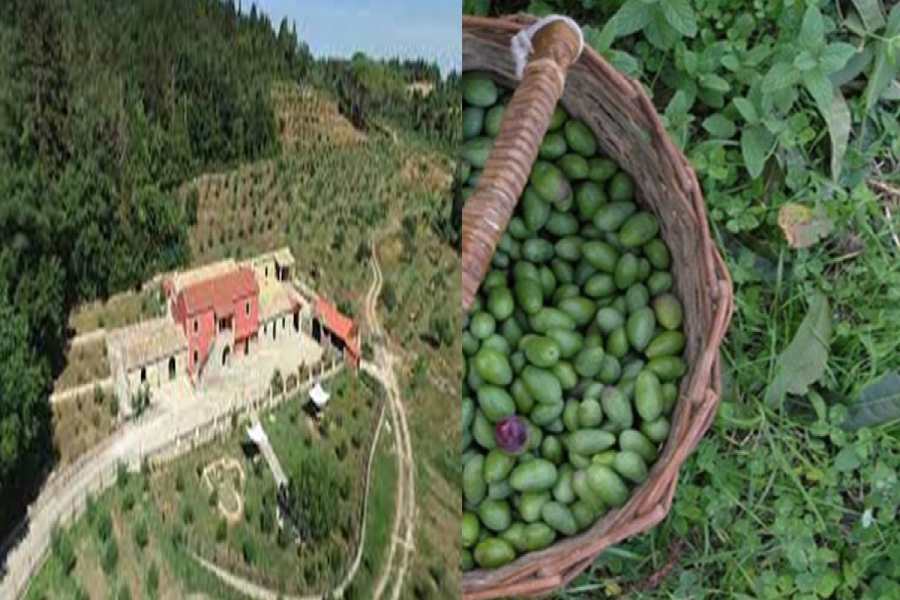 Duration: +/- 1 hour

Private A/c vehicle & driver, licensed English-speaking guide, olive oil tour fees, taxes
Plan an Unforgettable Experience with us Today!
We can help you fit your stay and experience within your allotted budget.