5 Hours - Acropolis Museum - Athens City
Greece is the cradle of the western civilization; and its Capital, Athens, Europe's oldest city, continuously inhabited since Neolithic times. Hop from landmark to landmark and set about exploring the ancient history that shaped the world as we know it today. Athens is nowadays shining again as an avant garde, trendsetting metropolis with a tantalizing vibe.
Begin by viewing the House of Parliament, Constitution Square, the National Library and the Memorial to the Unknown Soldier. You'll continue to the iconic Acropolis, with a view of Hadrian's Arch, the Temple of Zeus and Panathenaic Stadium, the site of the first modern Olympic games, along the way. Climb the gentle slops of Acropolis Hill to marvel at masterpieces like the Parthenon and Temple of Athena Nike, then explore the New Acropolis Museum which holds finds uncovered from Acropolis Hill.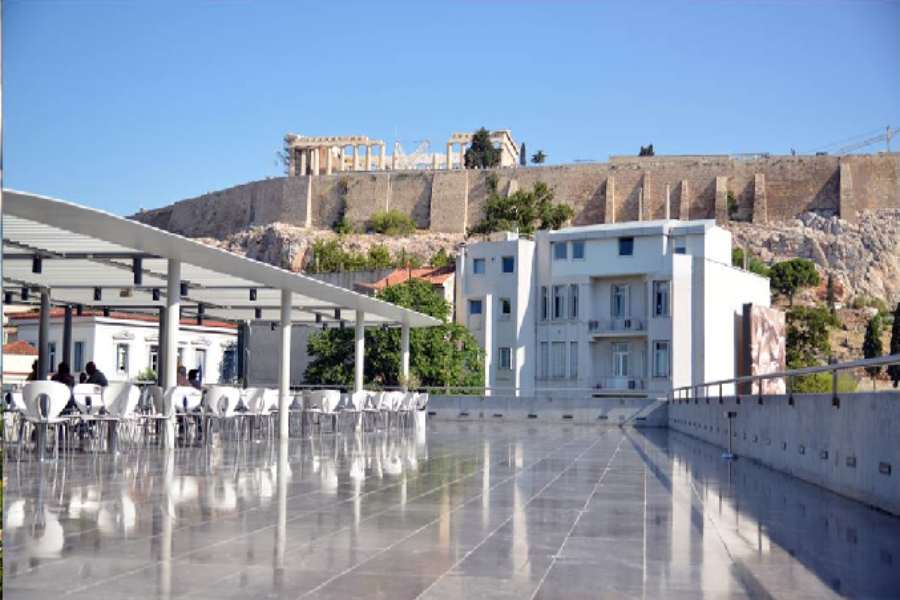 Duration: +/- 5 hours

Included: 
Private A/c vehicle & driver, licensed English-speaking guide, entrance fees, taxes
Plan an Unforgettable Experience with us Today!
We can help you fit your stay and experience within your allotted budget.